New Representation in Western Canada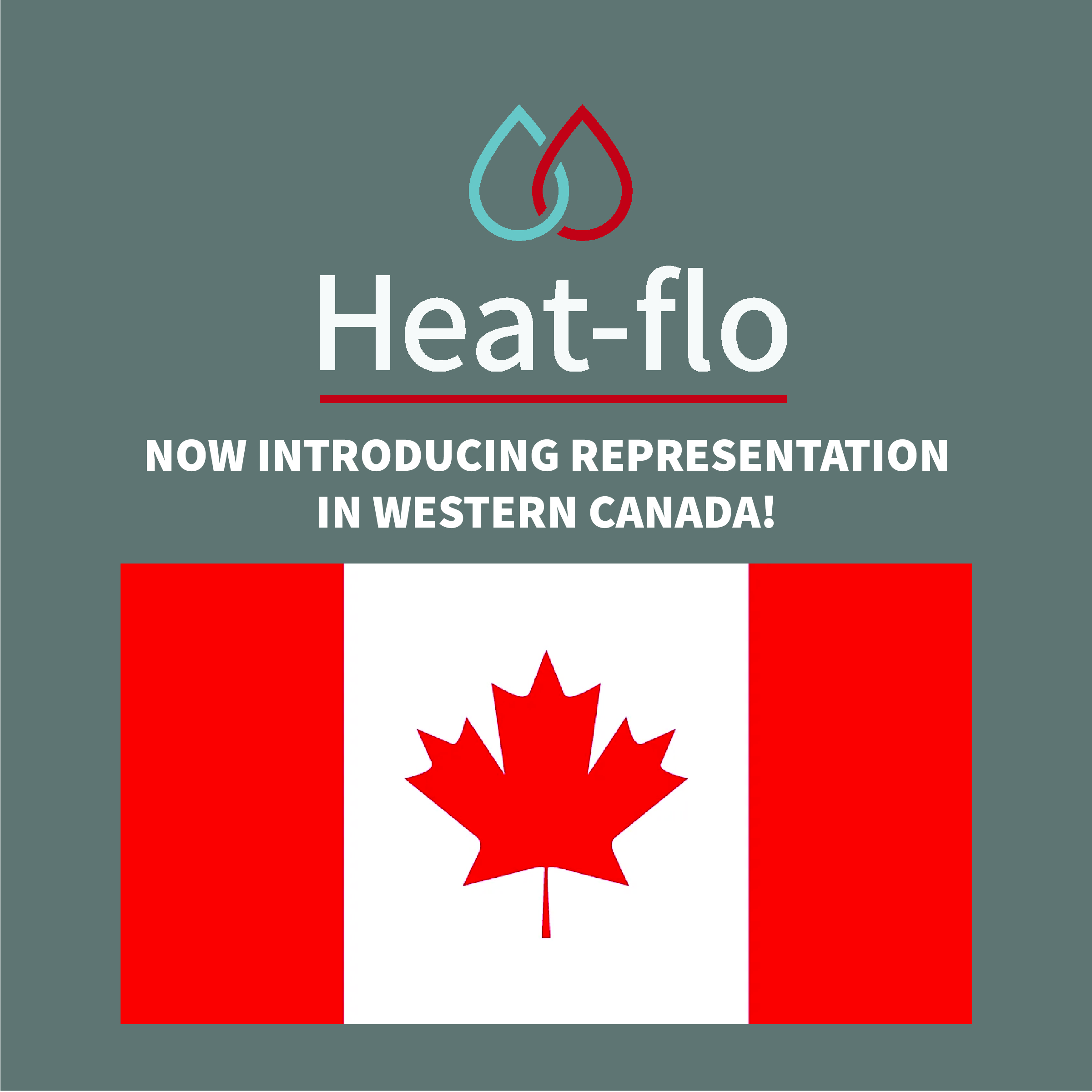 Heat-flo is happy to announce that we are partnering with 3 new sales representatives out in western Canada! Prowest Sales LTD. will be representing British Columbia, Kadin Sales LTD. will be representing Alberta, and Westcan Mechanical Sales will be representing Saskatchewan and Manitoba! Three great companies to help serve our western Canadian customers!
Prowest Sales LTD ( @prowestsales ) was established in 1979. They started as a small family business focused on supplying high quality plumbing products to our ever-growing wholesale industry.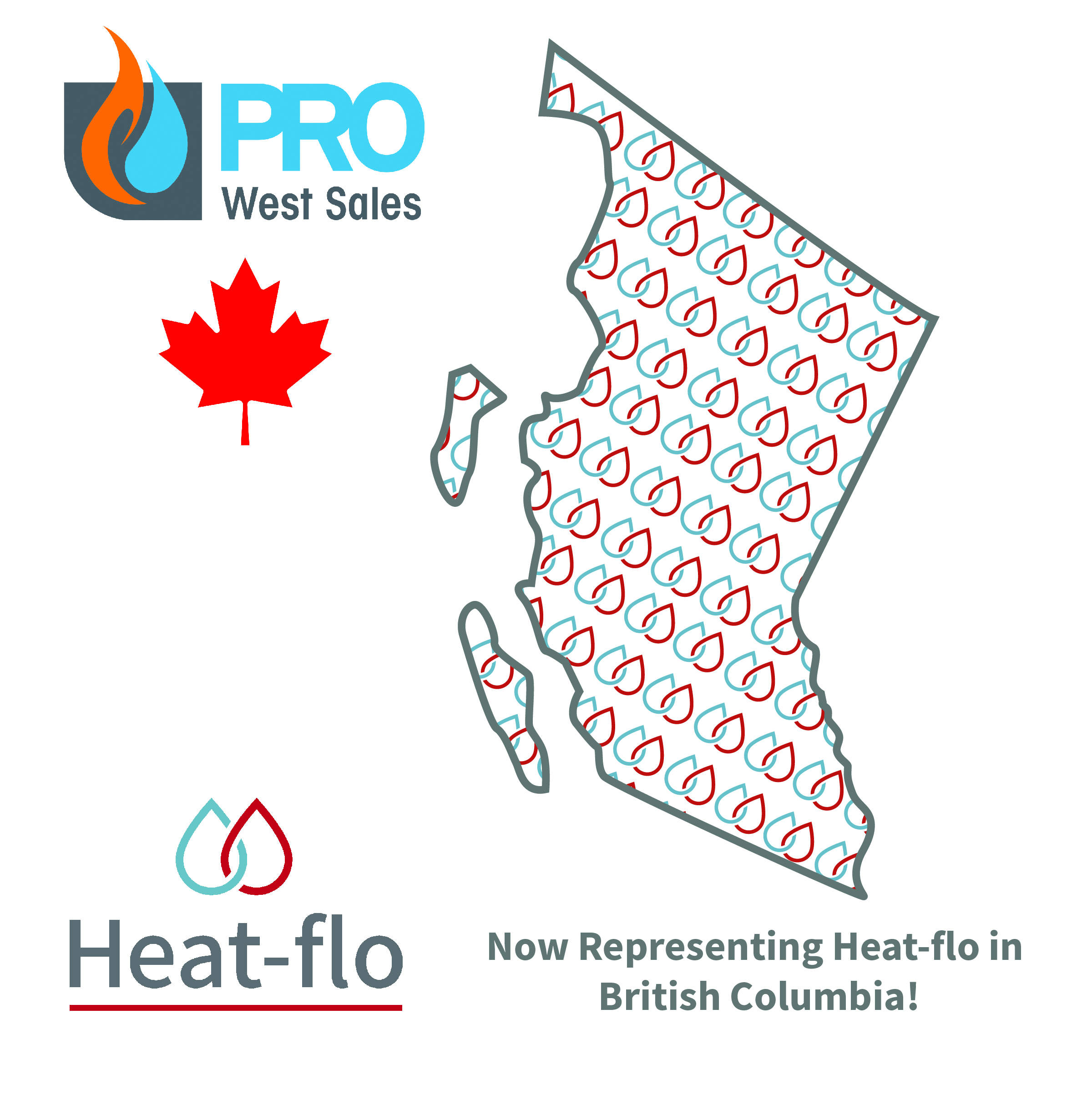 Westcan Mechanical Sales ( @westcansales ) has been proudly serving the kitchen & bath and plumbing & heating industries in Saskatchewan, Manitoba, Alberta, and Northwest Ontario since 2003.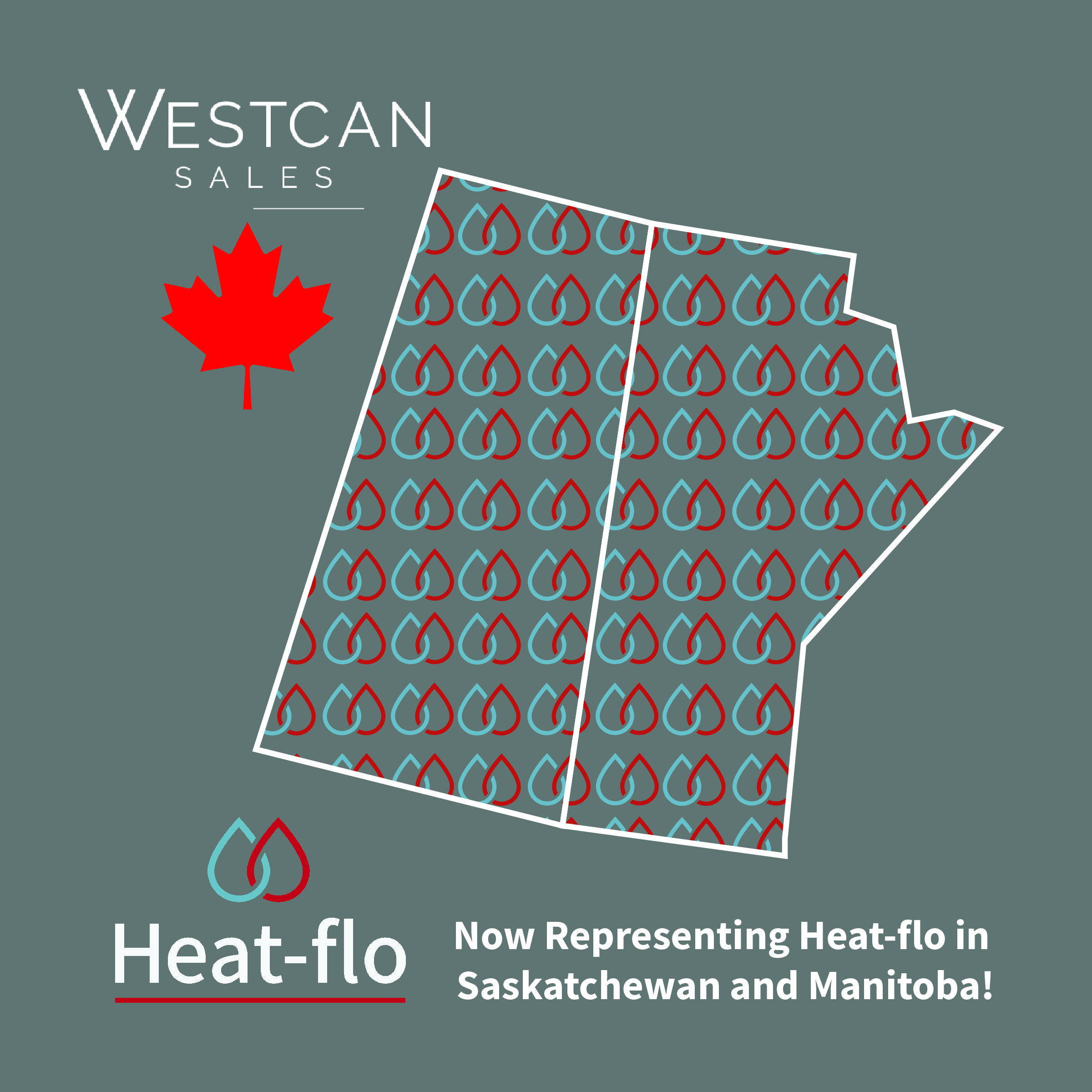 Kadin Sales LTD ( @kadinsales ) Started in 2005, Kadin means friendship & companionship which helps remind them of the importance of building strong relationships with their customers.